If you are interested in firearms, then chances are you have heard of the Mossberg 930, which has rewritten the shotgun market.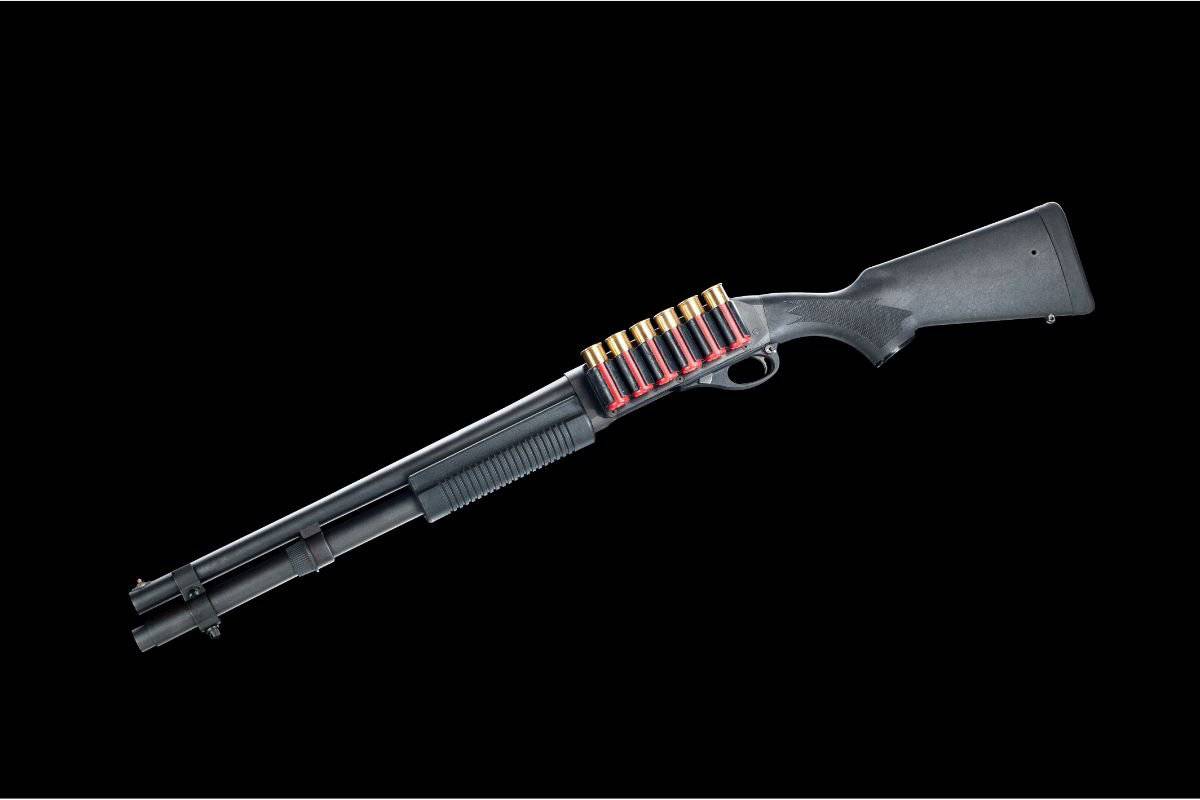 Once upon a time, semi-auto firearms were avoided by most enthusiasts, as they were known to be unreliable and made from poor materials.
However, the Mossberg 930 changed this opinion with its robust and modular design, which could be purchased for a reasonable price. 
Nowadays, these shotguns are considered one of the best semi-auto firearms available, with most shooters choosing them over other models. In this review, we will take a look at the Mossberg 930 and showcase its various pros and cons. 
Overview 
Since its release, the 930 shotgun has become a celebrity in the firearms world, as it remains one of the most affordable models when compared to other notable brands such as Benelli and Beretta. 
With its release, Mossberg unveiled the 930 family, which included a range of semi-auto firearms that could be used to accommodate countless needs.
For example, 930 firearms can be used in home defense and hunting, with the line offering various models that are suitable for various users. 
Because of its distinctive configurations, the 930 shotgun is loaded with unique features and can still be purchased for a reasonable $600.
The firearm uses a traditional gas-powered design and is suitable for tactical use. 
Specifications 
Before we can take a detailed look at the firearm, we must first outline its specifications and functions:
| | |
| --- | --- |
| Capacity  | 7+1 |
| Caliber  | 12 Gauge  |
| Overall Length | 39-inches |
| Barrell  | 18-inches |
| Pull   | 14-inches  |
| Weight  | 7.5 pounds |
The Mossberg 930 comes complete with an optics rail and ghost ring sights, which can be customized to the shooter's preference.
These accessories make it easier to aim the firearm and achieve a more accurate shot. 
The weapon includes a tang safety, which features an ambidextrous design for easy operation. This means that the model can be handled by both right and left-hand shooters alike.
As mentioned before, the firearm features a traditional gas-powered function, which ensures minimal recoil during hunting sessions. 
The firearm comes with a loop that makes it suitable for a carry sling, which means the sling can be attached without the need for modifications.
Detailed Look
Now that we have covered the specifications, let's discuss our own experience using the firearm and its various functions. 
When shooting this semi-auto firearm, the first thing that stood out was its comfortable design, which made it easier to deliver the weapon's full power, while also activating the lever and setting up the next shot. 
For this reason, we believe that the 930 shotgun would make for a reliable home defense weapon, as the firearm is easy to operate and does not require previous experience to shoot in a crisis. 
On that note, we would define the 930 as a reliable weapon, as it sets itself apart from other gas-powered firearms with its robust and comfortable design.
In terms of ammunition, the firearm is compatible with most rounds. However, it remains unsuitable for trap rounds, which is not a notable loss. 
When it comes to loading the firearm, it can consume anything from cheap birdshot to top brand recoil, which makes it a versatile weapon that can be used in countless environments and situations.
However, this does not mean that the shotgun is free from criticism, as its reliable nature can be tested once it needs to be cleaned.
In most cases, about 1000 rounds will need to be cleaned to stop the firearm from freezing up. 
While this is not a distressing number, it can make owning the firearm exhausting, although we believe its other features make up for this setback.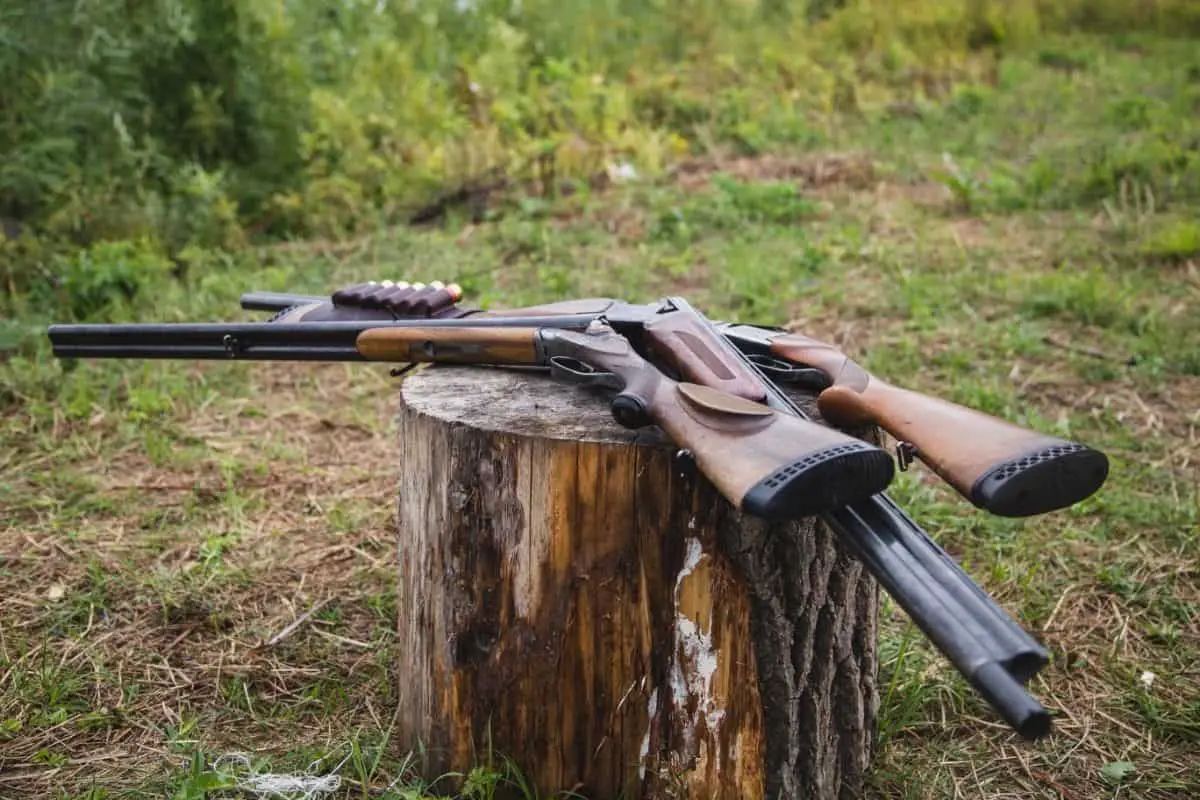 How Does It Handle? 
The 930 model comes with a traditional shotgun stock, which is the best one to use when loading this particular model.
This feature makes it easier to access the tang safety, which is ambidextrous and one of the best safeties available today. 
Despite this, the firearm does include a delicate handle, which may need to be replaced with something broader.
While the bolt release may be large, it is comfortable to operate, which makes it easier to reload using the button. The gun also includes a loading port, which has been known to pinch during sessions. 
The pull measures 14-inches in length, which should be suitable for most male shooters. For youth and smaller-framed shooters, the firearm might prove too long for comfortable access.
Beyond this, the stock also provides a suitable cheek weld to use the sights, with the firearm also boasting a textured forend for longer arms. 
One of our favorite features of this firearm is the sights, which allow you to see at various distances for more precise and accurate shots.
The lever is also an interesting element, as it does not exhaust the shooter and delivers a crisp break.
In some cases, the shotgun could be classed as an accurate slug thrower, as the combination of sights and optics delivers a clean and visible view. 
Because of its distinctive design, the firearm ensures a soft and comfortable recoil, which can make the process of emptying the gun's rounds all the more addictive.
In basic terms, you can shoot this firearm all day and never have to worry about bruising or sore arms afterward. 
What We Liked Most 
As mentioned above, the Mossberg 930 comes with robust sights, which can be used to make clean and accurate shots.
In most cases, the main sight will provide the shooter with increased visibility, as it uses red fiber optics to produce a clear and accessible image. 
Beyond its sights, the firearm also features an optics rail, which works with the sights to produce crisp and clear views of the shooter's environment. It is also possible to add a red dot sight to this rail for hunting purposes.
Like other semi-auto firearms, the Mossberg 930 is compatible with a wide range of ammunition, which means it can be easily loaded without having to acquire specific rounds.
For this reason, the shotgun can prove useful in home defense situations, as you can use any ammunition stored in the house. 
Tang safeties remain one of the best products on the market, as they feature a simple design that is easy to use and ambidextrous.
This means it can be operated by shooters from all backgrounds, with the shotgun's design also offering access to the component. 
Because of its accessible design, the firearm can be used the moment it has been taken out of the box, which makes it the ideal defense weapon for the home.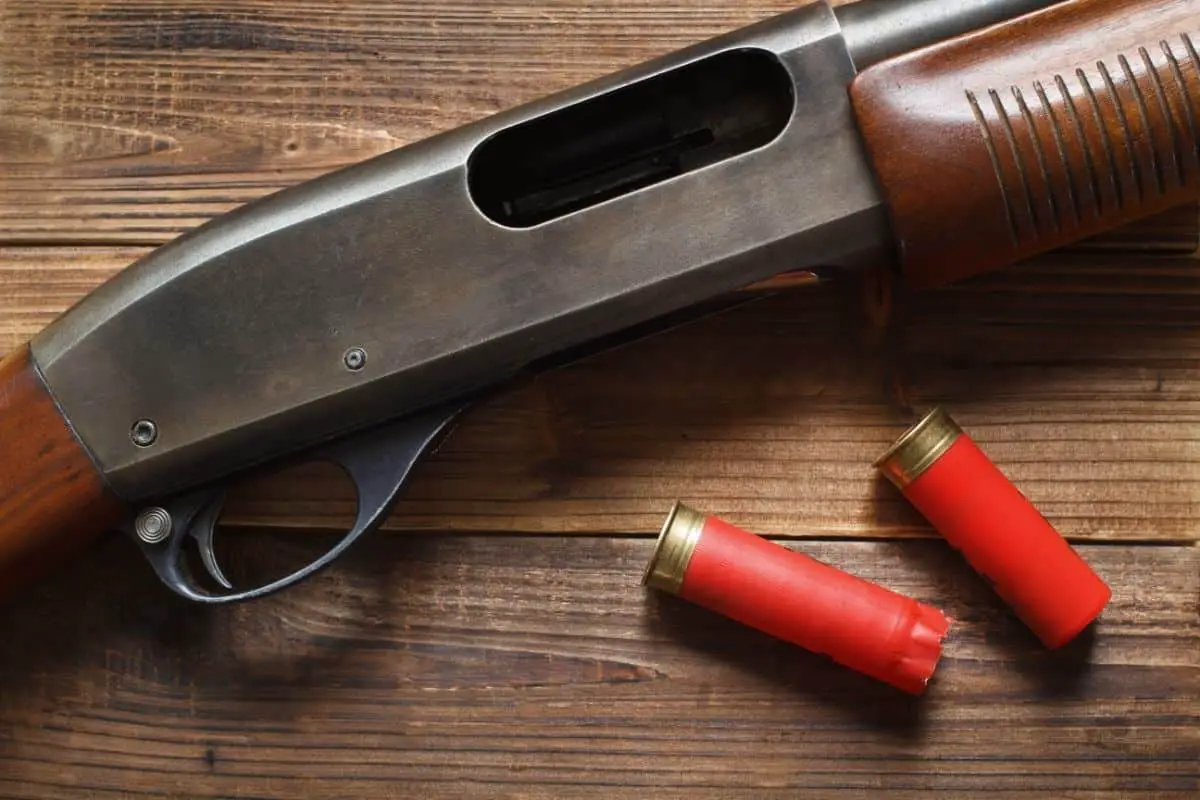 Since the gun is also compatible with most ammunition, it can be loaded quickly and without issue in a time of crisis. 
What We Didn't Like
When it comes to this particular firearm, there is a lot to be desired in the gun's charging handle, which takes on a delicate and simple design.
While this may be suitable for some shooters, those who prefer something more robust will probably need to replace the handle with something broader. 
The firearm's loading port features a shell filter, which has been known to pinch the shooter once the gun needs to be reloaded.
And while this is not a grave error on the manufacturer's part, it can make reloading the gun a less than pleasurable experience.
Fortunately, the company released another gun (940 JM Pro) that resolved this particular issue. 
While it is possible to purchase the best stock for this particular model, there is only one kind of stock that is suitable, which can be limiting if that stock is unavailable in your area.
It's surprising that such a versatile firearm would allow itself to be limited by a single component. 
Is It Worth It? 
Because of its robust design and unique features, the Mossberg 930 shotgun is a great firearm for shooters and enthusiasts, as it includes sights and other accessories that help to achieve clean and accurate shots with each session.
As we previously mentioned, the gun sets itself apart from other brands with its reasonable price tag, with most models being available for around $600.
And while this may sound like a lot of money, it is still small when compared to the price of other semi-auto firearms. 
So our final verdict is that the firearm is totally worth its $600 price, as it features a better design and accessories than most other makes.
While the gun is not free from drawbacks, it makes up for them with its other features, which include its versatile ammunition, detailed sights, and low recoil. 
Final Thoughts 
In conclusion, the Mossberg 930 gets a positive review, as it presents itself as a traditional semi-auto shotgun but with a variety of unique features.
The firearm is also ideal for hunting and home defense, as it is always ready to go once it has been reloaded.