Meet Matthew Osborn
Matthew is an entrepreneur who has created and successfully exited multiple companies and brands. Now, he dedicates his time to Legionary, producing content on guns, family, and freedom.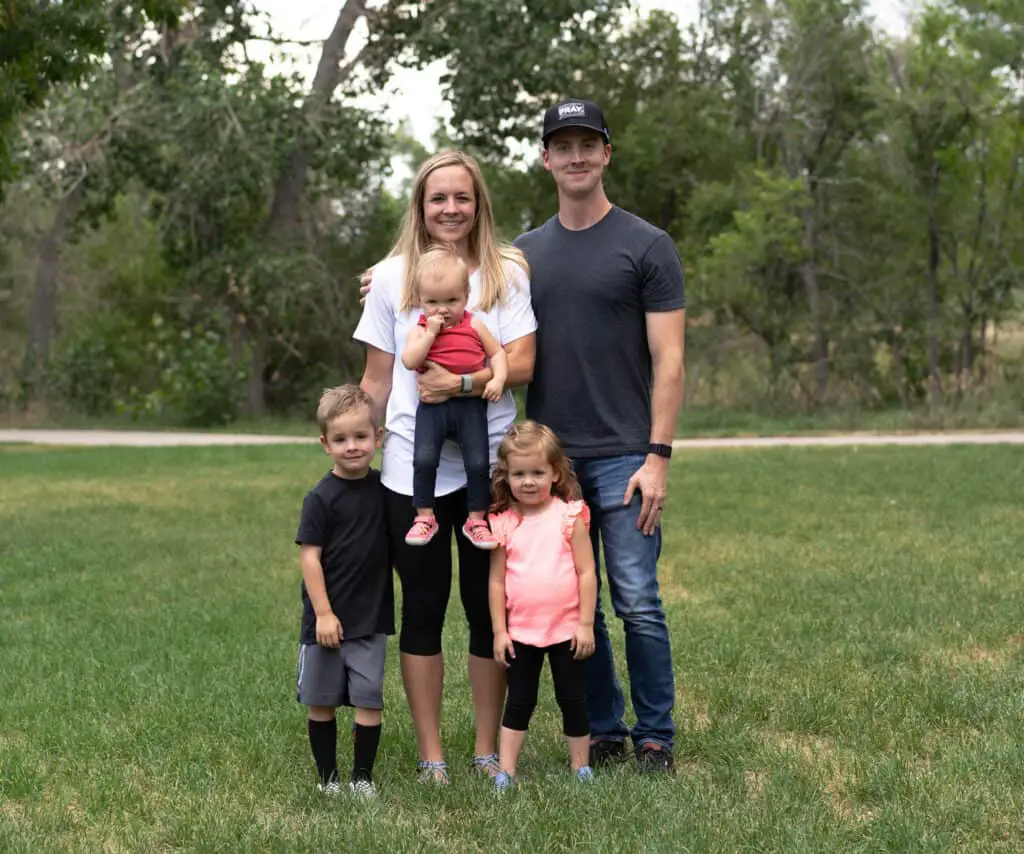 Becoming a Legionary
"Legionary" is an archetype of what every man should strive to become; a disciplined warrior and humble servant. Someone that fights daily to improve themselves and the lives of those around them. A Legionary strives to live by the following code:

A Legionary rises early to face the day head-on.
A Legionary focuses on what is under their control and releases what is not.
A Legionary strives for excellence in all that they do.
A Legionary is faithful and dedicated to their spouse.
A Legionary understands they are at war daily with their impulses and desires.
A Legionary is physically fit and prepared to protect those around them.
A Legionary is driven, focused, and not easily swayed.
A Legionary understands death may take them at any moment and lives accordingly.
Why "Legionary"?
A legionary was an elite soldier with roots back to the Roman Empire. At the time, legionaries were the most elite and respected soldiers in the known world.
A legionary also has deep roots in stoicism. Stoicism is the practice of learning what is in your control and what is outside of it. By understanding this, we gain to the ability to entirely focus on what matters and release what doesn't. One of the most famous legionary-stoics was Marcus Aurelius, arguably the greatest of the Roman Emperors.
Here at Legionary, we believe that all men should strive to become modern-day legionaries that use their minds and bodies to protect, provide for, and improve our families and communities while leaving a lasting impact on the world.
What to expect from Legionary.com
At Legionary, we provide an in-depth look into tactical tools that improve our readers' day-to-day lives. We have owned, used, tested, and trusted these products.

Legionary employs talented writers and content creators from military, law enforcement, and first responder backgrounds.

The Legionary website provides information, guides, and reviews on tactical products ranging from body armor, apparel, flashlights, bags, knives, guns, holsters, shoes, and more.
Contact Legionary.com
Questions, comments, or concerns? Please get in touch below!
Address:
22180 S Scotland Ct ste 110
Queen Creek, AZ 85242
Phone Number:
‪(480) 256-9433‬

Email:
Matthew@legionary.com