There are various manufacturers all over the United States and Canada that focus on creating body armor that will help you feel more confident and protected. Many of these manufacturers make protective gear for those on the front line and are our everyday heroes, such as firefighters, law enforcement officers, military, and more. Body armor is an essential addition to your gear collection, allowing you to be protected no matter what situation you encounter. Many manufacturers diligently work to test and ensure every aspect of their body armor to create products that come through as dependable and reliable time and time again. 
We researched body armor manufacturers that are located all over the country and beyond and compiled them below. With each manufacturer, we explain their focus, whether they create for civilians or solely law enforcement, and what sets them apart from others. 

Safariland 
Safariland is an incredible manufacturer that has risen to the occasion time and time again. Supplying body armor and more to those who work in law enforcement, fire departments, and for personal use. Safariland creates quality products that you can depend on to protect your life in any scenario or situation.
Point Blank Solutions 
Point Blank Solutions makes all body armor types from shields to crossover vests, concealable vests, and more. Point Blank Solutions is a great choice to purchase your body armor as all of their products are created with immense functionality and the utmost quality. Point Blank Solutions is considered the first company to manufacture and create body armor in the county and has been going above and beyond ever since. This unique company also offers you multiple options to protect your canine companions as well. Whatever you need for body armor, Point Blank Solutions is guaranteed to have exactly what you need. 
Dupont USA
Dupont makes a variety of products ranging from adhesives, construction materials, and more. Every product that Dupont makes, no matter what category, are designed with precision and detail. One product that Dupont excels at is their bulletproof vests and body armor. Dupont created a specifically designed vest made out of their kevlar style, allowing you protection throughout the day. Dupont creates vests that protect you from any ballistic, stab, physical, or slash attacks. This company stands by its mission of providing you with gear that will minimize the chance of any harm and protect you in any worst-case scenario situations.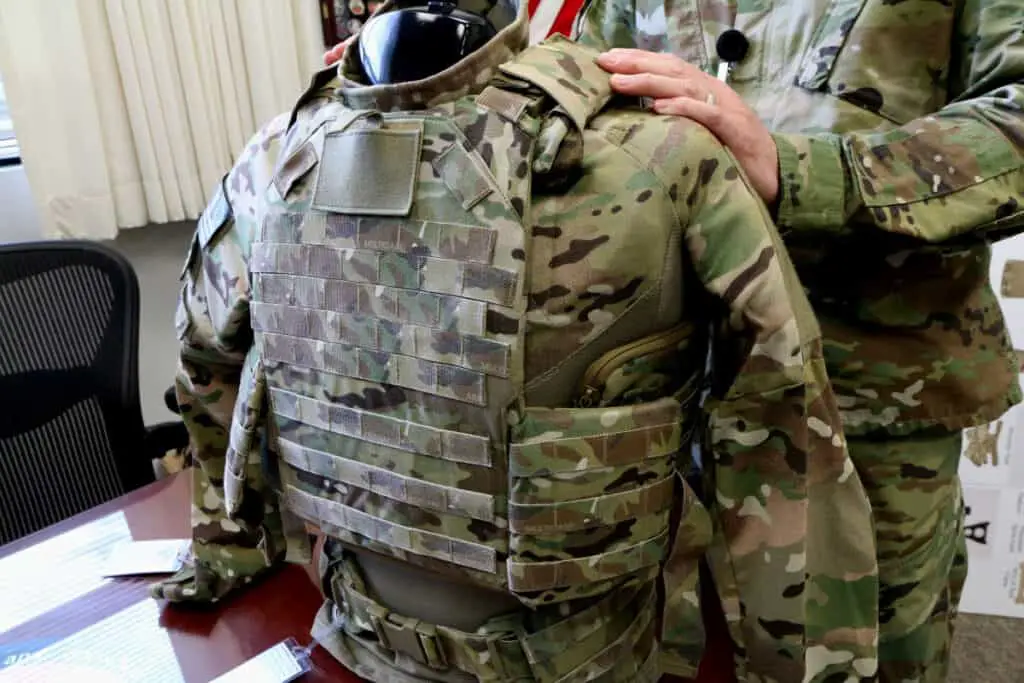 Armor Express
Armor Express gives you multiple options for body armor to help you narrow down what will suit you best. You can choose from body armor that specifically protects you from stabbing or ones that are dual-purpose and protect you from both ballistic or strike situations. Armor Express tests all of its products in a state of the art facility that puts every product through rigorous tests. These tests allow you to be confident and know that you are getting a product that is reliable and dependable. Armor Express works to provide body armor that protects our nation's heroes and continually creates products that far surpass all expectations. 
Tex Tech Industries 
Unlike the other manufacturers listed, Tex Tech industries create the materials and fabric that makeup body armor. The fabric they create is proven to reduce the trauma and intensity taken by bulletproof vests. Tex Tech industries created a core fabric that is unwavering when it comes to protection for law enforcement and others while they are in the field.  This company creates fabric and supplies for all types of sectors including, but not limited to aerospace, ballistic, and automotive materials.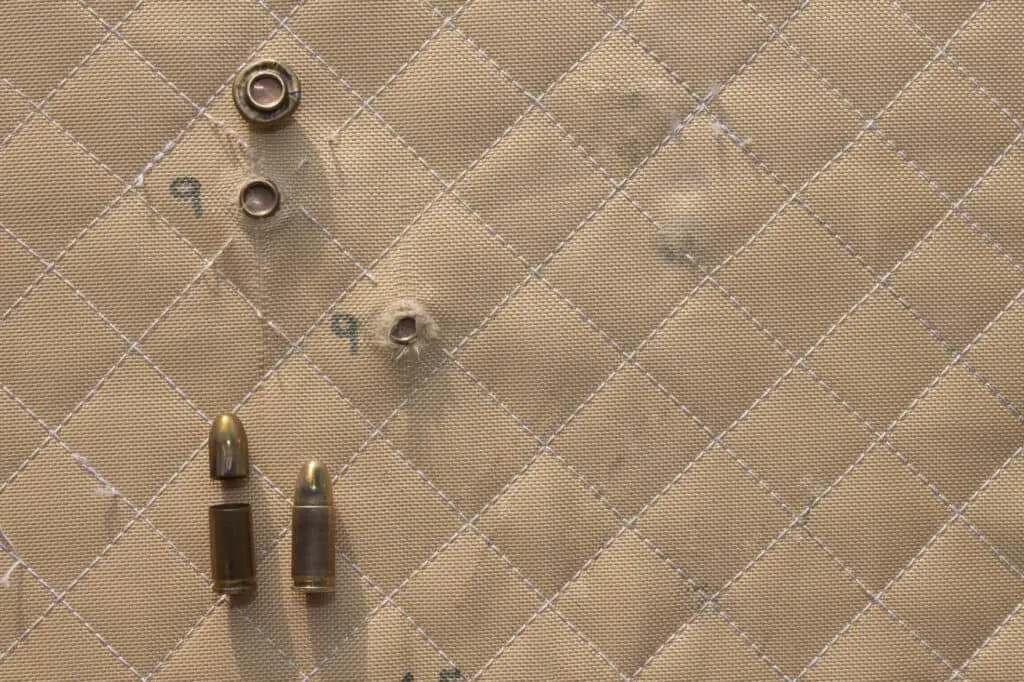 TYR Tactical 
When it comes to body armor, TYR Tactical has everything you need and more. TYR Tactical has various products from vests, helmets, and even products to protect your canine. TYR tactical has also created products that weigh less than their competitors, giving you functionality and comfort. This company works hard to ensure that those who protect our country are protected and have exactly what they need to be confident in the field.
Pacific Safety Products 
Pacific Safety Products specializes in creating products that keep you safe every time you are in the field. They create protective clothing, blankets, vests, and more and put their all into every single product they make. Pacific Safety Products' focus is on creating soft body armor that will protect those who need extra support every single day. Every product is engineered and tested to be as reliable and dependable as possible, giving law enforcement officers more confidence in their gear.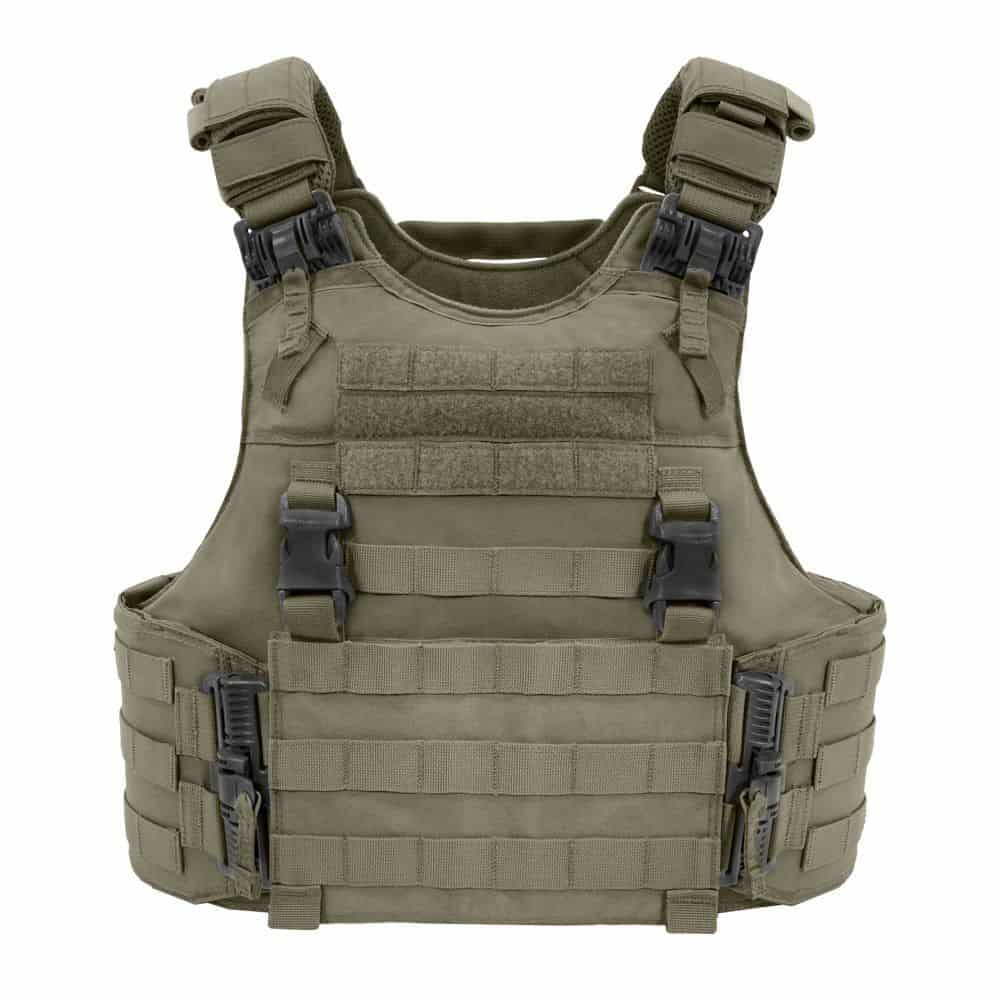 KDH Defense Systems 
KDH Defense Systems creates a variety of products that include concealable, tactical, and military-grade vests. KDH Defense system specifically focuses on creating gear for the US department of defense. Every single one of their products is held to high standards and are tested in multiple scenarios for reliability. 
HighCom 
HighCom focuses on creating gear that will protect you when you are in the field or if you need added protection for your personal use. HighCom manufactures body armor in the United States and ensures every single piece they create is the best it can be. Whether you are looking for helmets, shields, or soft protective gear, HighCom has exactly what you need to add dependable equipment to your collection.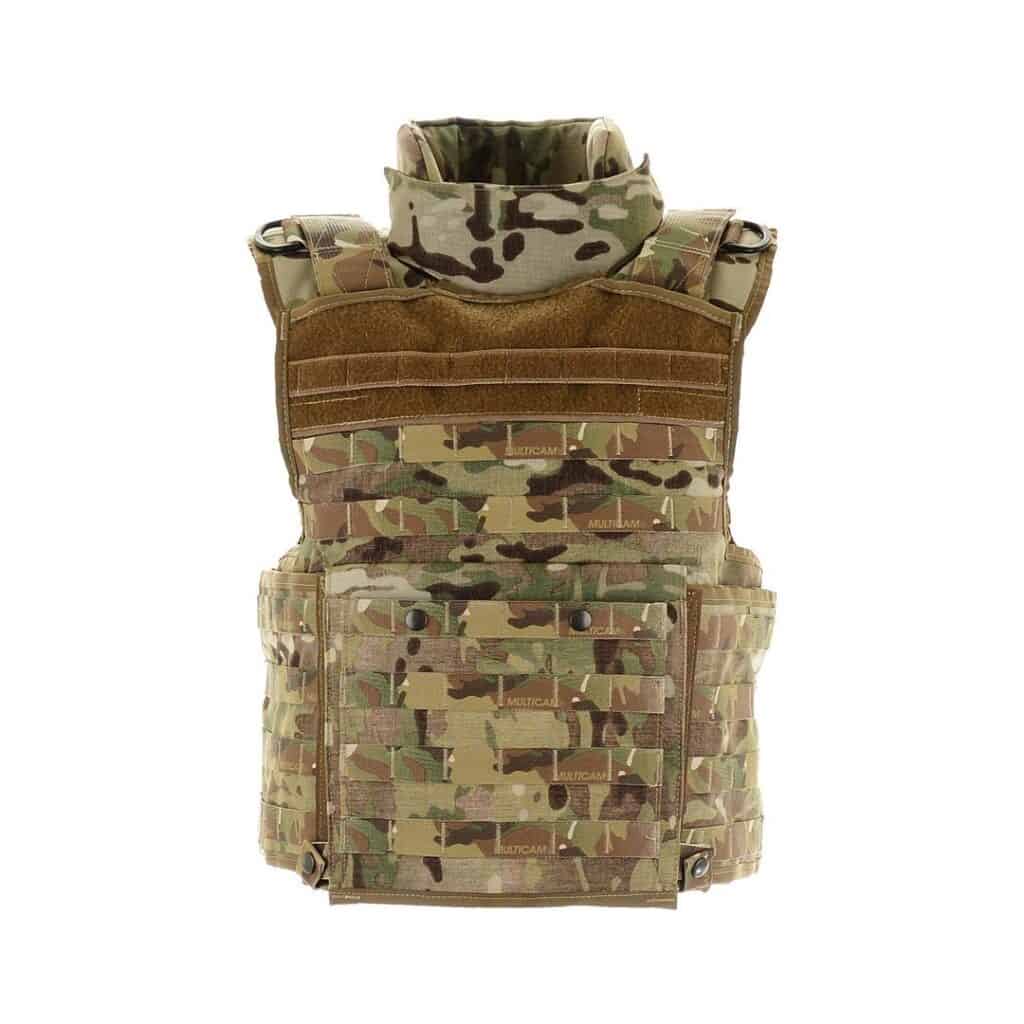 Composites 
Composites is different from the body armor manufacturers mentioned because it creates the parts and pieces that make up reliable body armor. Composites test every single piece they make against a variety of standards and tests. 
Conclusion
There are plenty of body armor manufacturers that are located in the United States and beyond. Many of these companies focus on providing reliable gear for the military or defense sector of our country. One thing that remains the same for everybody that manufactures armor is the time and effort they put into every single product. Gear is put up to various tests and tested in multiple scenarios to ensure protection for everyone who needs it. Take your time to figure out exactly what you need to make you confident that you are protected when you need it most.
---
OUR RECOMMENDED TACTICAL GEAR LIST:
---